Arutz Sheva spoke to MP Joel Voordewind from the Netherlands, who was the first to oppose the EU's recent law requiring the labelling of products from Israeli communities in Judea, Samaria and the Golden Heights.
Voordewind is in Israel for the annual Israel Allies Foundation Chairman's Conferencetaking place at the Waldorf Astoria hotel in Jerusalem.
The conference brought to Israel a delegation of 25 ministers and parliamentarians from around the world who made a special visit to Samaria as part of the conference.
Voordewind, who met the parents of Kim Levengrond-Yehzekel and Ziv Hajbi who were murdered in the terrorist attack at the Barkan industrial zone, related to that meeting and said, "It's a pretty sad sight. We heard the story of two parents who lost their boy and girl while they were trying to work together with Palestinians and they sacrificed their lives for peace. They wanted to cooperate with the Palestinians and in the end, it became their death."
"We as the Dutch parliament and my party stand for more coexistence, more reconciliation projects," he explained.
MORE: http://www.israelnationalnews.com/News/News.aspx/272894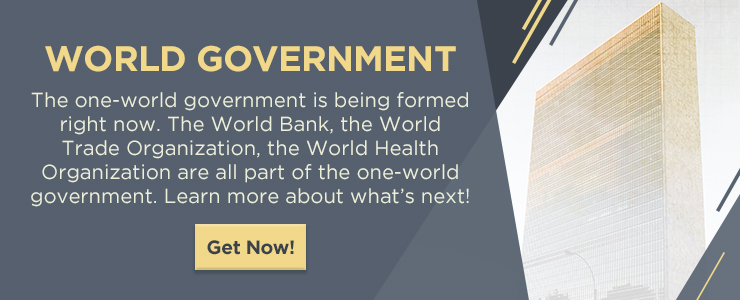 https://endtime.com/wp-content/uploads/2020/06/endtime-logo.png
0
0
Brenae Hord
https://endtime.com/wp-content/uploads/2020/06/endtime-logo.png
Brenae Hord
2019-12-12 09:55:58
2020-12-11 11:12:40
'Labelling only Israeli products is against international law'