In case you missed it: Virginia has gone completely Democrat. The last election ushered in a partisan shift of the state government that has left the House of Delegates, the Senate and the governor's office in Democrats' power — a leftist hold on the commonwealth that hasn't been seen for decades.
Make way for the gun controls.
Make way for the crackdowns.
Make way for the violence?
"I'm not the governor," said Rep. Donald McEachin, Virginia Democrat, according to a report in The Washington Examiner, "but the governor may have to nationalize the National Guard to enforce the [new gun control] law[s]."
Four dead in Oh-Hi-Oh's got nothing on this guy. This is more the stuff of Tiananmen Square.
Democrats in Virginia have already pre-filed bills to mandate universal background checks; to limit handgun purchases; to raise age limits on would-be firers; to redefine the term assault weapon and impose bans on buys of certain guns and magazines. And more.
MORE: https://www.washingtontimes.com/news/2019/dec/14/virginia-dem-mulls-national-guard-to-enforce-upcom/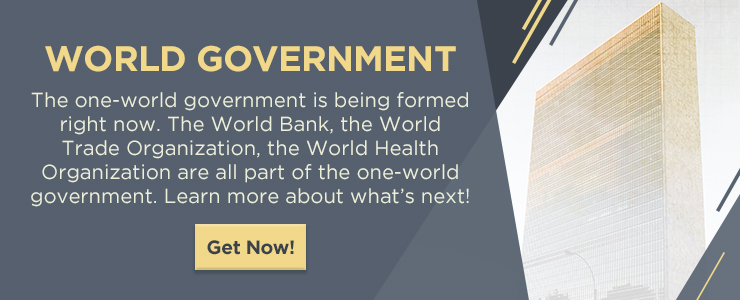 https://endtime.com/wp-content/uploads/2020/06/endtime-logo.png
0
0
Brenae Hord
https://endtime.com/wp-content/uploads/2020/06/endtime-logo.png
Brenae Hord
2019-12-16 14:31:34
2019-12-16 14:31:34
Virginia Dem mulls National Guard to enforce upcoming gun laws, an idea likely to end in violence