Impeachment efforts against President Trump seem to be unhinging the very party that launched them, said Fox Business host Stuart Varney.
"Strangely, it's the Democrats who appear rattled by impeachment… you'd think the Republicans would be unnerved, but in fact, it's the other way round," Varney said on Fox Nation's "My Take" on Friday.
Varney pointed to House Speaker Nancy Pelosi's reaction to a reporter's question at her Thursday news conference, during which she announced that she had directed House committees to move forward with writing articles of impeachment for Trump.
A Sinclar TV journalist asked the speaker how she would respond to Republican allegations that she is seeking to remove the president from office because of personal animosity toward him.
"I don't hate anybody," she shot back, pointing at the journalist. "I pray for the president all the time. So, don't mess with me when it comes to words like that."
MORE: https://www.foxnews.com/media/nancy-pelosi-democrats-impeachment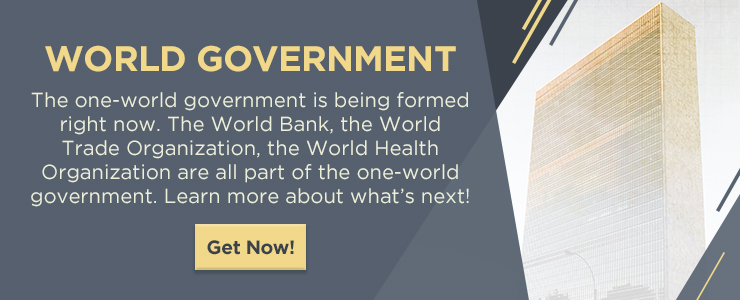 https://endtime.com/wp-content/uploads/2017/06/44245281549-Pelosi_20150513.jpeg
341
512
Brenae Hord
https://endtime.com/wp-content/uploads/2020/06/endtime-logo.png
Brenae Hord
2019-12-09 15:30:40
2019-12-09 14:30:37
Varney: 'Strangely' Democrats, not Republicans, are rattled by impeachment: 'Just wait till he wins another term'