The UN dominated the headlines last week when it released a database of 112 companies doing business in the West Bank. The intent was to encourage a boycott. However, the UN database is only a prelude to another, potentially more damaging measure: bringing Israel before the International Criminal Court for purported war crimes.
The ICC is investigating Israel's conduct during the war it fought against Hamas in 2014, its response to violent protests in 2018-2019, and its building of Jewish communities in the disputed West Bank. In late December 2019, chief ICC Prosecutor Fatou Bensouda found a "reasonable basis to proceed with an investigation" into alleged war crimes committed in territories controlled by Israel.
The Palestinians say they are merely pursuing justice but it is increasingly clear the Palestinians are using the court as a weapon. The Palestinian committee in charge of pursuing the case has 45 members. No less than 10 of them appear to have ties with terrorist groups. In other words, they are affiliated with groups whose raison d'etre is to conduct war crimes.
MORE: https://www.jpost.com/Opinion/Palestinians-and-the-ICC-play-a-cruel-game-with-international-law-618654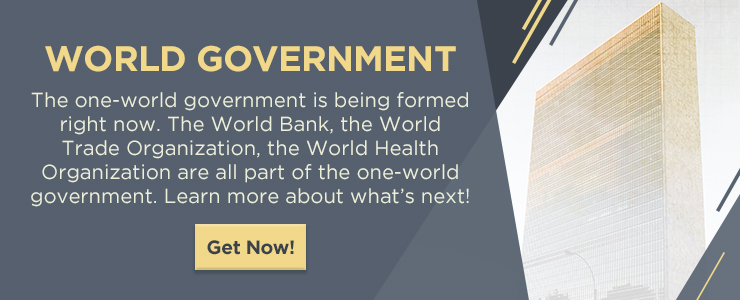 https://endtime.com/wp-content/uploads/2020/06/endtime-logo.png
0
0
Brenae Hord
https://endtime.com/wp-content/uploads/2020/06/endtime-logo.png
Brenae Hord
2020-02-26 13:42:16
2020-02-26 09:44:52
Palestinians and the ICC play a cruel game with international law