Prime Minister Benjamin Netanyahu has condemned the International Criminal Court, warned about Iran's actions against both the Jewish people and the State of Israel and emphasized the Jewish people's ability to defend themselves in a Tuesday interview with the Trinity Broadcasting Network.
Netanyahu told TBN that, "everyone should rise up against" the ICC's decision against Israel, even going so far as to call on the world "to ask for concrete actions: sanctions against the international court, its officials, its prosecutors, everyone."
ICC Chief Prosecutor Fatou Bensouda plans on launching an investigation into whether Israel and the Palestinians have committed war crimes, which she believes they have. Netanyahu has previously called on other countriesto say the ICC has no jurisdiction in Israel. The US, Australia and Hungary have all opposed the ICC's involvement in the Israeli-Palestinian conflict.
The prime minister praised the US government, saying under President Donald Trump's leadership, it has "spoken forcefully against the ICC."
Netanyahu also accused the court of launching "a full-frontal attack on democracies," saying that it is blocking democracies' rights to defend themselves and "Israel's right – the Jewish people's right – to live in its ancestral homeland, the Land of Israel."
MORE: https://www.jpost.com/Breaking-News/Netantyahu-Jews-will-never-ever-again-be-defenseless-614783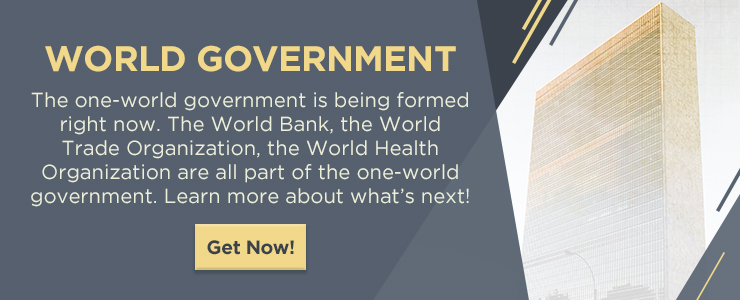 https://endtime.com/wp-content/uploads/2020/06/endtime-logo.png
0
0
Brenae Hord
https://endtime.com/wp-content/uploads/2020/06/endtime-logo.png
Brenae Hord
2020-01-23 17:46:15
2020-01-23 13:54:37
Netanyahu to TBN: Everyone should rise up against the ICC