The mayors of four Central European capitals have a proposition for Brussels: Give us money to fight populism.
The leaders of Bratislava, Budapest, Prague and Warsaw have banded together as the "Pact of Free Cities" alliance — presenting themselves to the EU as alternative partners to their national governments, which have been branded populists of various stripes and run into trouble with EU institutions in recent years.
Now, as the battle over the EU's seven-year budget heats up ahead of a special summit, the mayors are making clear they don't just want to be seen as standard-bearers of EU values. During a visit to Brussels on Wednesday, they will lay out their pitch to receive cash from the EU to aid their cause.
The message they hope to deliver is that if Brussels agrees to channel money directly to big cities, it will be spent smartly to tackle many of the political problems fueling populist politics at home — and also means EU funding is less likely to go astray due to corruption.
MORE: https://www.politico.eu/article/central-europe-mayors-pitch-for-eu-cash-to-fight-populism/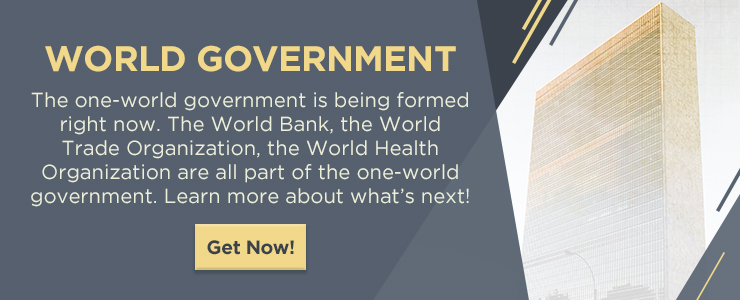 https://endtime.com/wp-content/uploads/2020/06/endtime-logo.png
0
0
Brenae Hord
https://endtime.com/wp-content/uploads/2020/06/endtime-logo.png
Brenae Hord
2020-02-26 15:49:45
2020-02-26 09:52:02
Central Europe mayors pitch for EU cash to fight populism