When the clock strikes midnight in Brussels on Friday, Britain's 47 years in the European club of nations will be over.
At first nothing will change, as the UK enters an 11-month transition period that preserves the status quo. But there is one crucial exception: the UK will fall out of all EU decision-making bodies – and the consequences will be immediate.
On Friday evening, flags will be taken down, British access to EU diplomatic cables will be switched off, the UK will go beige on EU maps – the neutral colour of a foreign country.
Everyone knew this day was coming, but it will still be a big moment. "It will be very sad," Margrethe Vestager, Europe's competition commissioner, said. "I think it will bring back the feeling of the day of the referendum. The sorrow, it was tangible, it was almost something you could hold."
MORE: https://www.theguardian.com/politics/2020/jan/27/brexit-eu-sombre-as-uk-prepares-to-end-47-years-of-membership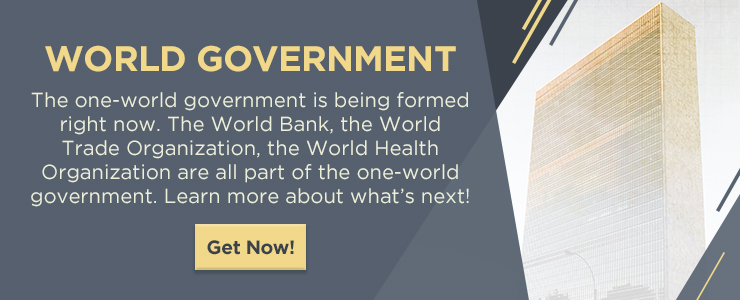 https://endtime.com/wp-content/uploads/2020/06/endtime-logo.png
0
0
Brenae Hord
https://endtime.com/wp-content/uploads/2020/06/endtime-logo.png
Brenae Hord
2020-01-29 16:09:23
2020-01-29 14:13:45
Brexit: EU sombre as UK prepares to end 47 years of membership